Ready to build a strong handstand practice?
Imagine after this 4-week course you've built a strong handstand practice, know all the foundational steps to get you upside down and have the desired strength to hold that handstand!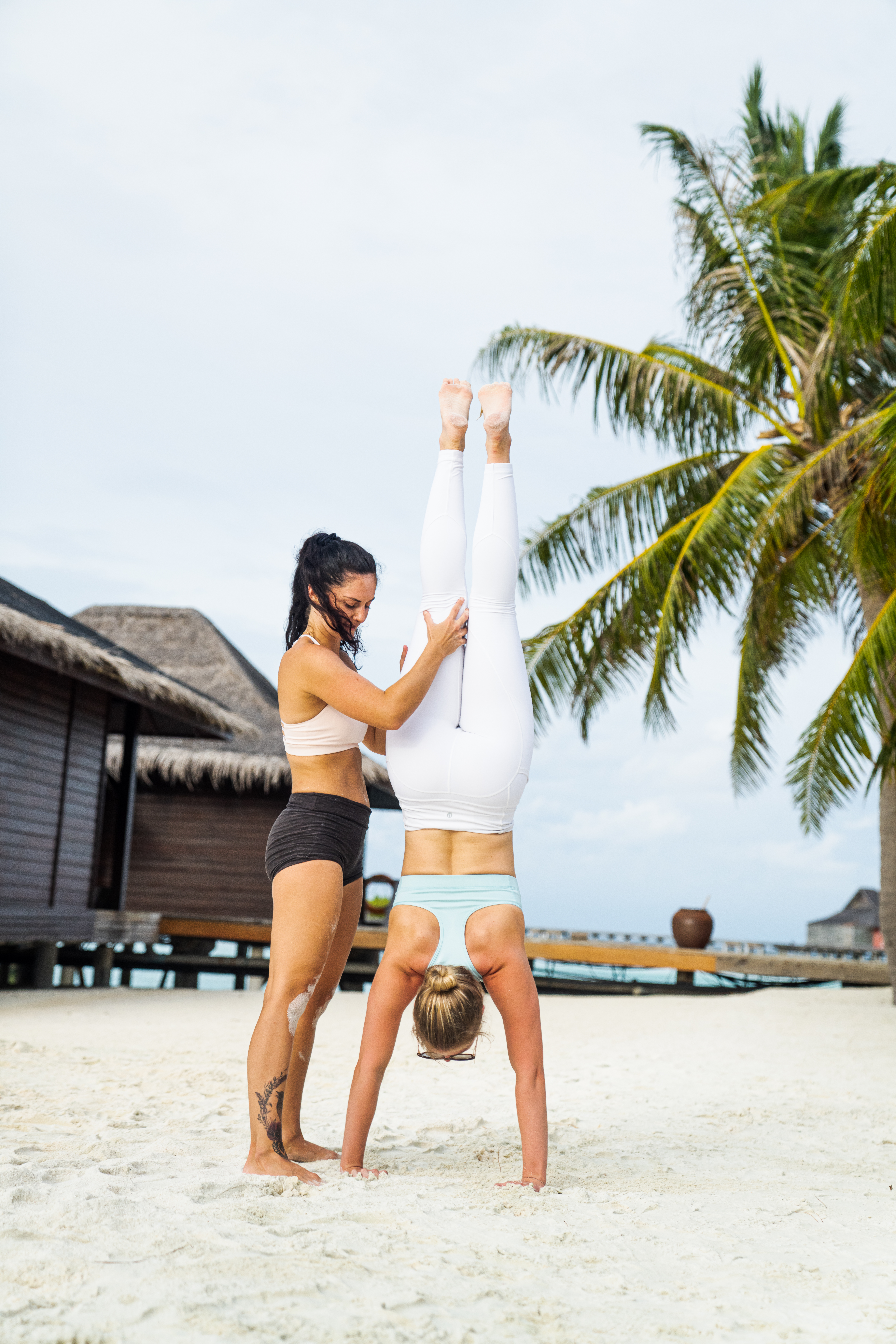 How does it work?
This 4 week course will give you all the tools and tricks needed to build a strong handstand practice.
We'll delve deep into all the knowledge needed to build your handstand from the ground up!
There's a task for every day and each week will consist of:
A weekly check in and conditioning session designed to track your progress and get you strong!
Knowledge videos where I'll share all the tricks and different drills in order to build your awareness upside down.
Kick ass workouts to build upper body and core strength throughout!
Counterbalance exercises to work the muscles we neglect in our handstands in order to limit the risk of injury and stay balanced within our bodies.
Flexibility session designed to open you up safely for your handstand


And that's not all...
Not only will you gain life time access to the course but you'll also receive:
FREE INVERTED HANDSTAND EBOOK WORTH $40
FREE STRETCHING GUIDE WITH OVER 20 VIDEOS
BONUS FOLLOW ALONG WORKOUTS
20% OFF GYMPRO APPAREL GEAR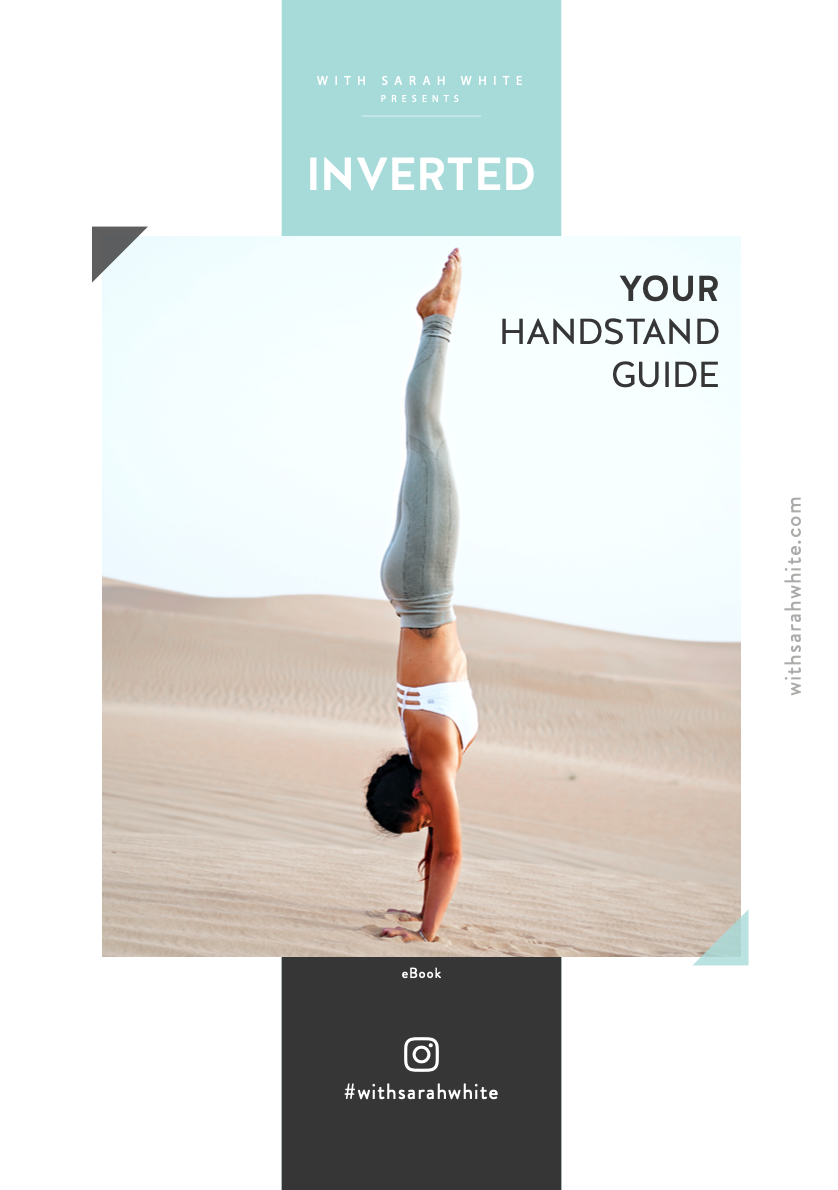 NEVER FEEL ALONE!
Unlike most online courses the comment section is turned ON.
Meaning you can report back to Sarah at the end of every week and ask her any questions or queries you have about that weeks content!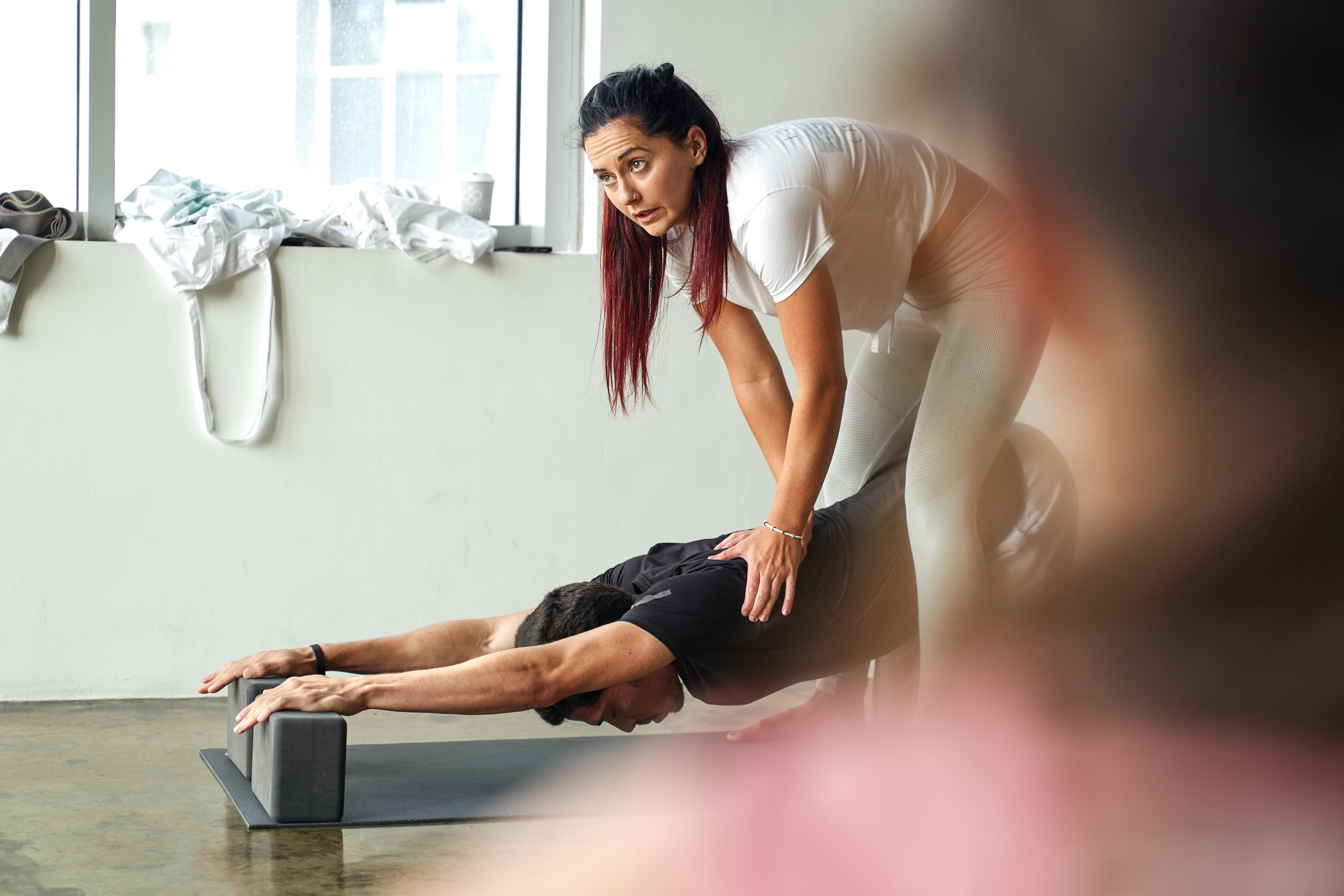 WANT TO ADD SOME YIN TO YOUR YANG?
Find Your Flow is the perfect companion for those who want to gain a balanced practice.
Join us as we journey through three weeks of mindfulness and yoga.
Check your inbox to confirm your subscription