Fell out of love with your Yoga Practice?
Imagine after 3 weeks feeling more connected to yourself, your practice and your life off of the mat!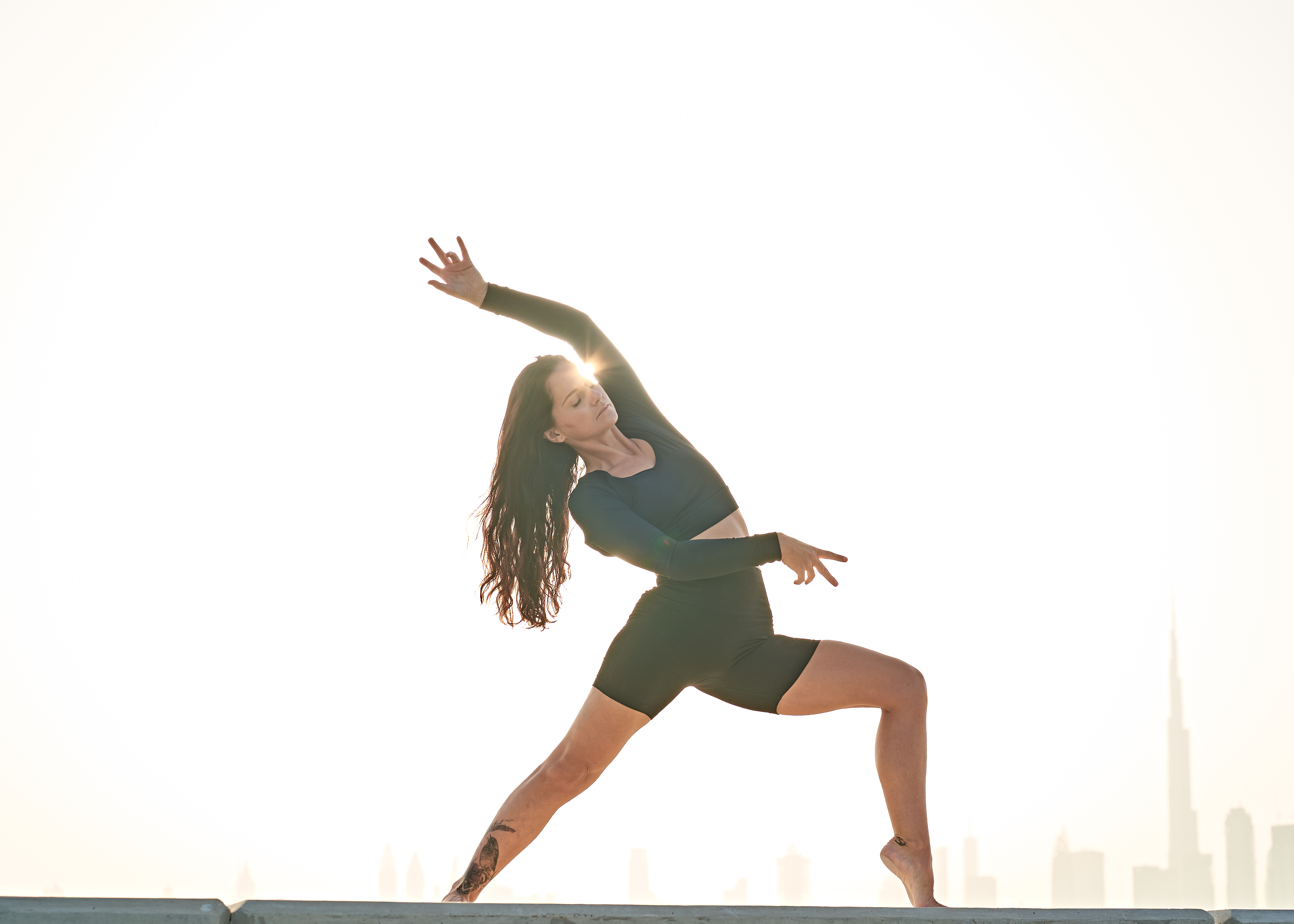 Your 21 Day Journey from Within!
Welcome to Find Your Flow! Your 3-week course designed to help you live your life a little bit more fully, a little bit more in flow. 
Sometimes it's the smallest changes which can have the biggest and lasting impact, we don't always have to make the most extravagant change in our lives in order to attain peace and happiness. This is what inspired Find Your Flow.
" I ended up being grateful for a lot of things I didn't even knew I had. Sarah has done an incredible job. "
How does it work?
This 3-week course is a combination of Yoga, Fitness, Mindfulness and journaling (all my favourites).
Each week you will receive a:
Weekly Email to keep you accountable and help you plan your week
Weekly Theme to reflect upon
Mindfulness activities through journaling to bring us closer to ourselves and hopefully to the world around us. 
Each day you'll receive:
A Daily Practice that can easily fit into your schedule
A Daily Theme tied into your practice to inspire change and reignite your love for the practice
It's my hope that this course can be a shining light of connection in a world that is increasingly becoming about isolation. 
Helping us cultivate not only a healthy body but also a healthy mind and lifestyle with the best intentions.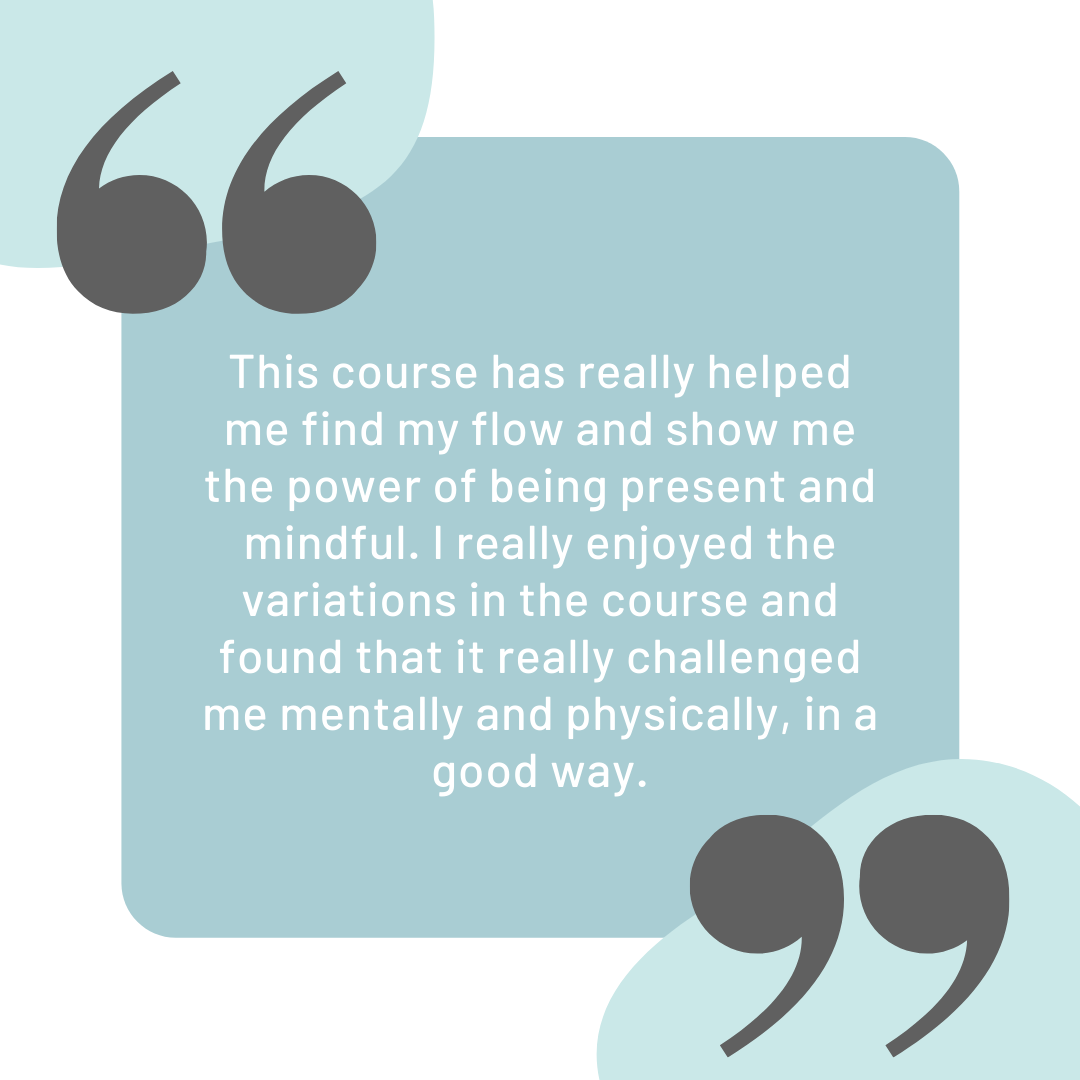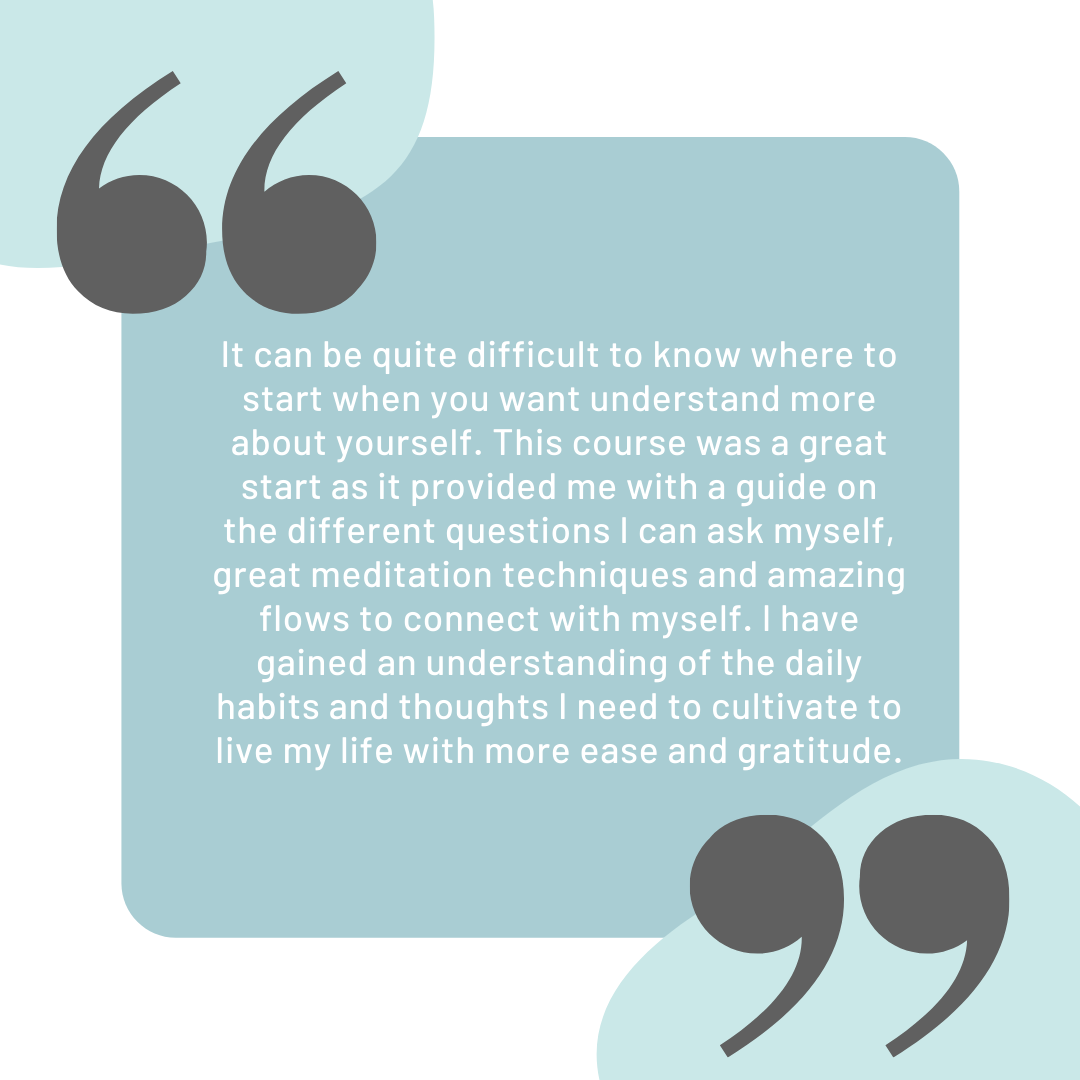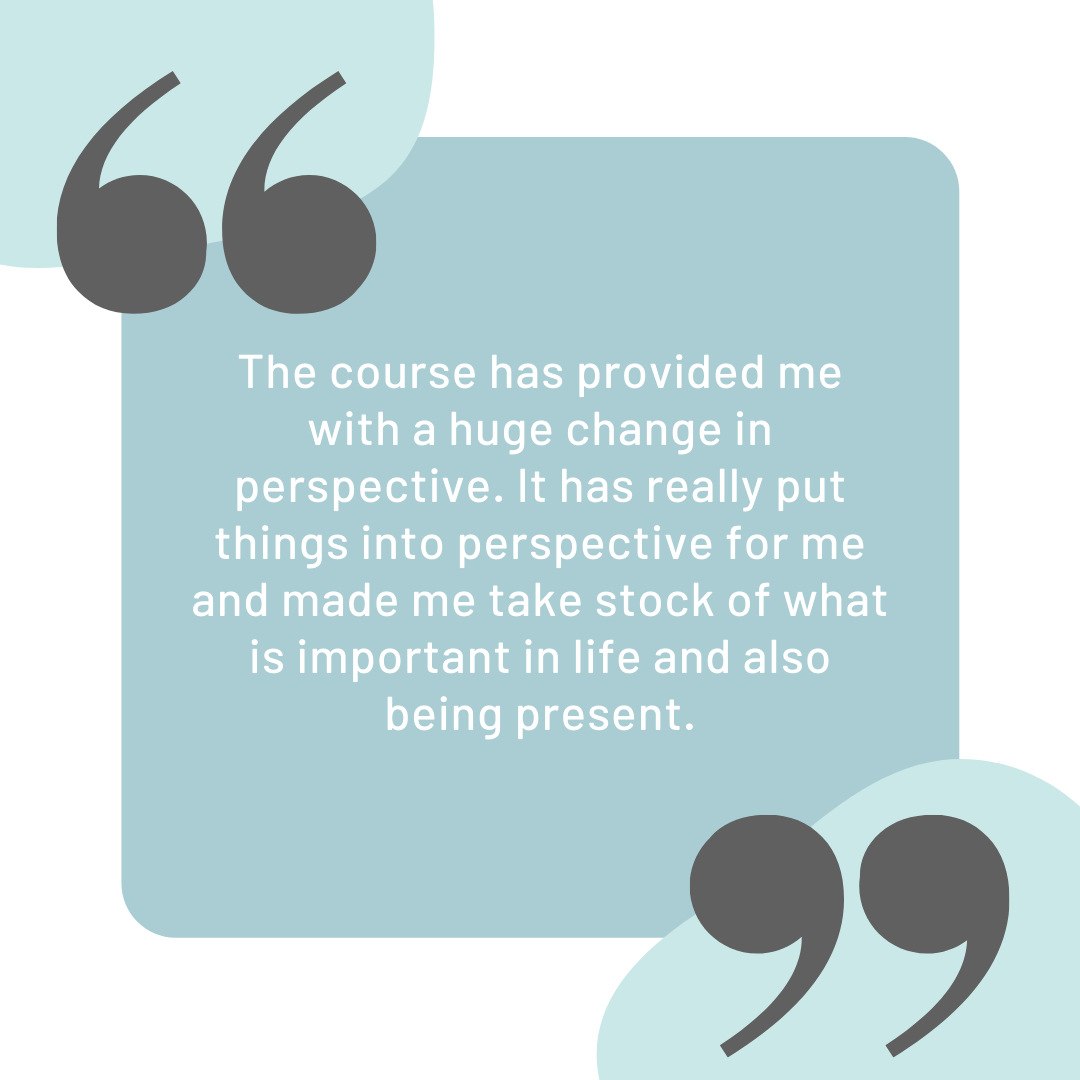 Check your inbox to confirm your subscription