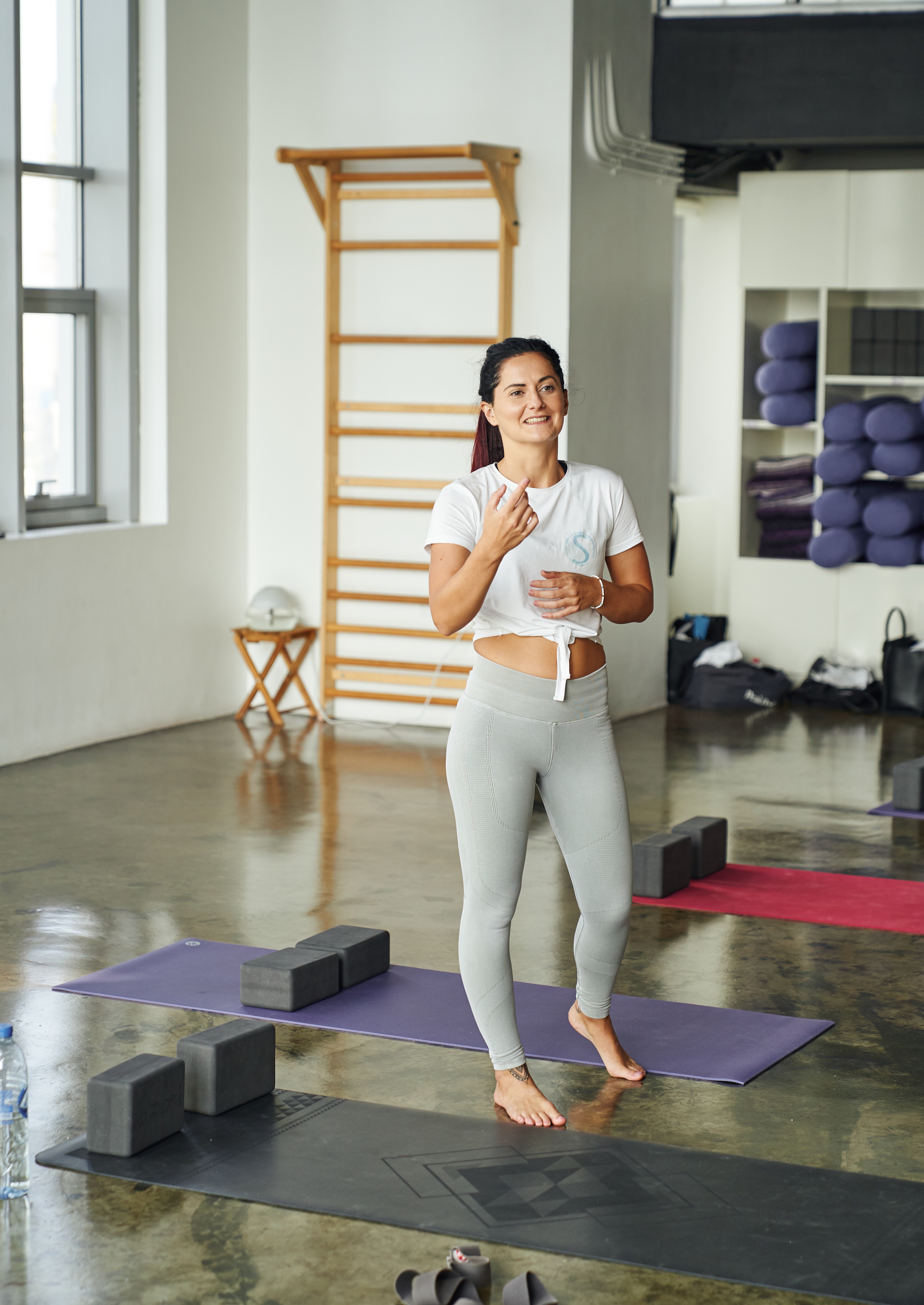 YOU'VE LANDED HERE BECAUSE:

You're fed up of sequencing the same yoga classes with the same structure.
You want to show up confidently in front of your students.
You're ready to stop calling yourself "newbie" and show up as a professional teacher.

You're confused about sequencing and need a simple strategy to follow.
You struggle to remember your flows.
You want to teach creatively without compromising your values but have no idea where to start.
You feel like you try really hard but sequencing still takes forever.
You want to move away from a shape based practice and into a more embodied way of teaching.
Your fear of failure or judgement is preventing you from adding your creative flare to classes.

AND YOU WANT RESULTS LIKE THESE:
WHAT DOES THE COURSE INCLUDE?


Personalised learning
This course provides online modules which allow you to learn at your own pace and get feedback on how to sequence your classes.
↓
Creative Sequencing Foundations
Creativity doesn't come easily sometimes, especially when thinking outside of the box! I'll help you build the foundation for your creativity to sore and make the madness simple!
↓
Sequencing Structure
Need clarity when sequencing a class? Maybe you've always wondered how to sequence to a different style? Trust me I've been there! Learn 6 different structures to create dream sequences that empower both you and your students.
↓
1-1 Feedback
You are not alone! Receive support from me and your peers throughout the length of the course AND get vital 1-1 constructive feed back via an online assessment.
↓
Keep on learning
Sequencing is an ever-evolving thing. Once you're in, YOU'RE IN! I'll make sure you have the tools to continue growing by consistently adding new content.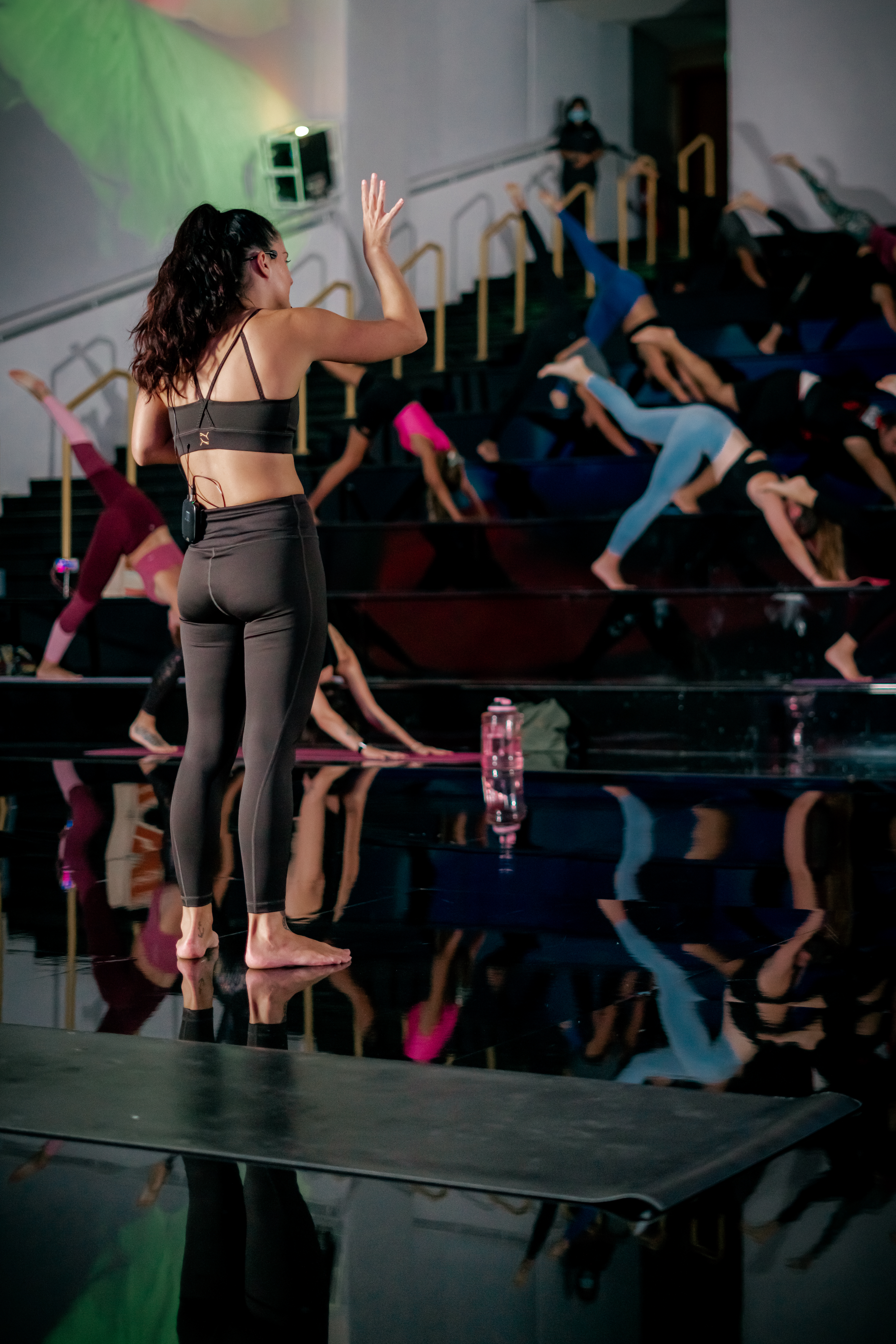 ✓ You had a clear plan and structure to follow when creating your classes
✓ You knew how to adapt and reuse your old sequences with ease.
✓ You had a clear plan and easy to remember structure to follow when creating your classes
✓ You had the confidence and everything you need to show up as the teacher you want to be!
✓ Creating yoga sequences flows easily and feels exciting to do
✓ You knew how to incorporate different movement methods to enable a sense of embodiment for your students
✓ You finally stopped teaching whats "expected" of you and taught in a way that feels authentic to you!


WHAT WILL THE COURSE COVER?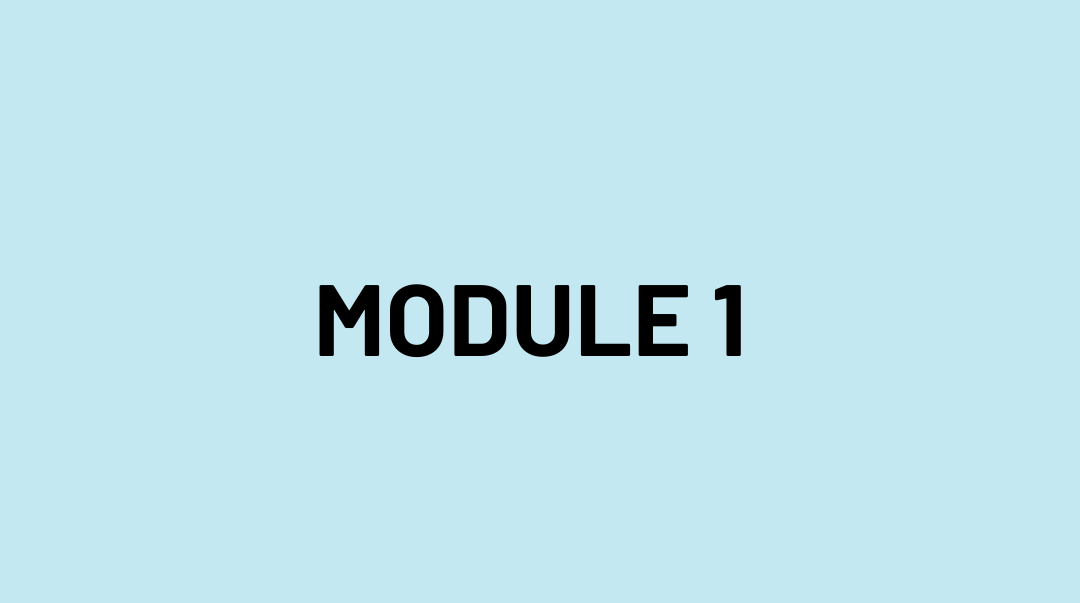 Creative Sequencing Theory & Philosophy

Feed your brains and bodies with the theory aspect of this training. This will include an introduction to embodiment, the fascial system and their role in movement.
This modules is built to to ignite your imagination, fuel your curiosity and give you a solid foundation to build your practical skills upon.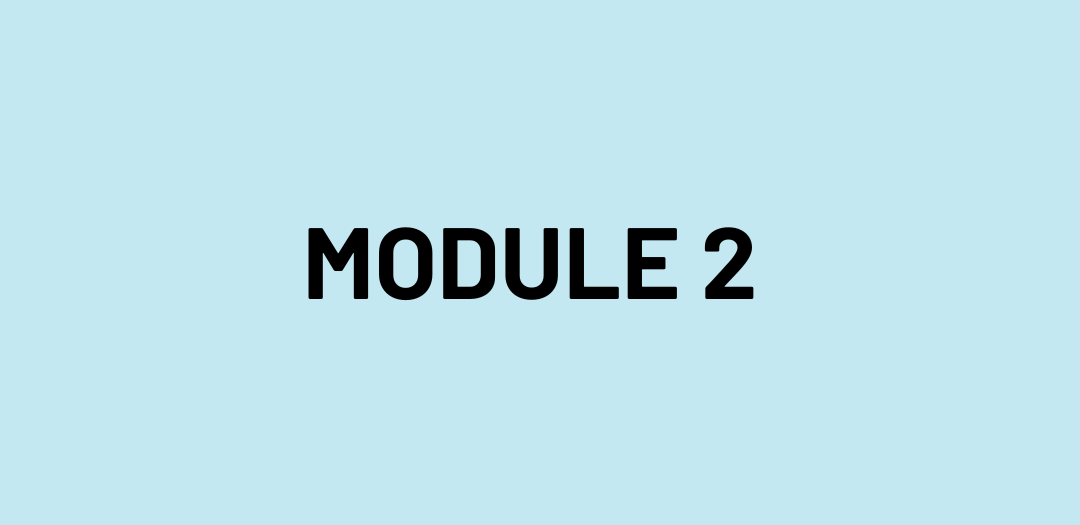 Creative Sequencing Fundamentals

It's time to cover some basics before we head into our sequences. Here we'll cover some fundamental principles such as teaching in rounds, focus groups and pose categories that will give clarity and structure to our sequencing modules.This modules is built to to ignite your imagination, fuel your curiosity and give you a solid foundation to build your practical skills upon.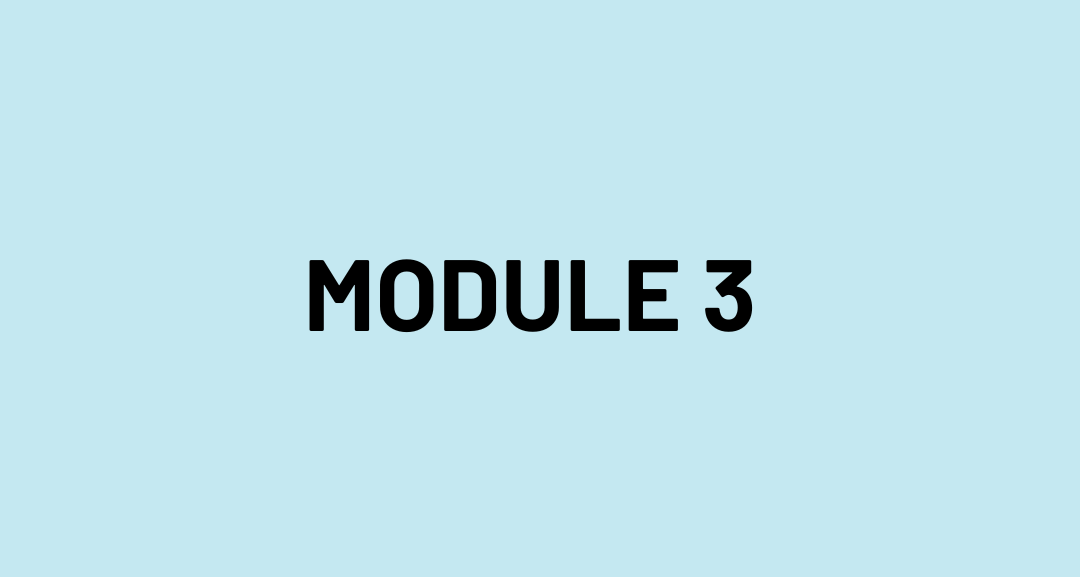 CULTIVATING CREATIVITY

I believe that you should be your own inspiration when it comes to your creativity in your classes! In this module I'll give you the tools to open your mind on what's actually possible on the mat. Journey with me as we play with our poses, create our own transitions and unleash our child like sense of wonder!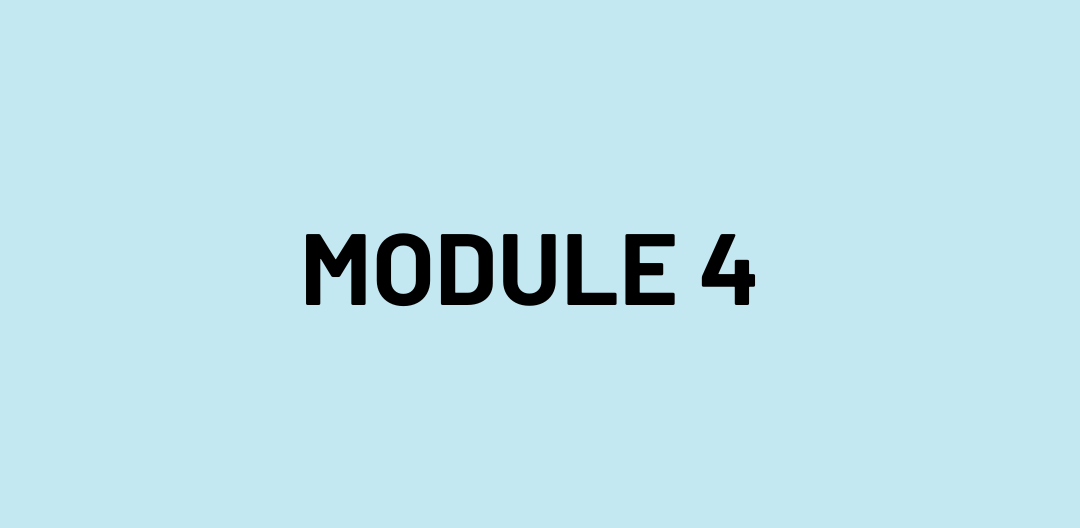 SEQUENCING


It's time to learn how to sequence effectively, efficiently and SIMPLY in this module using my 6 step skeleton. We'll sequence towards 6 different sequencing types AND you'll even learn how to breathe new life into your old flows by adapting your structure.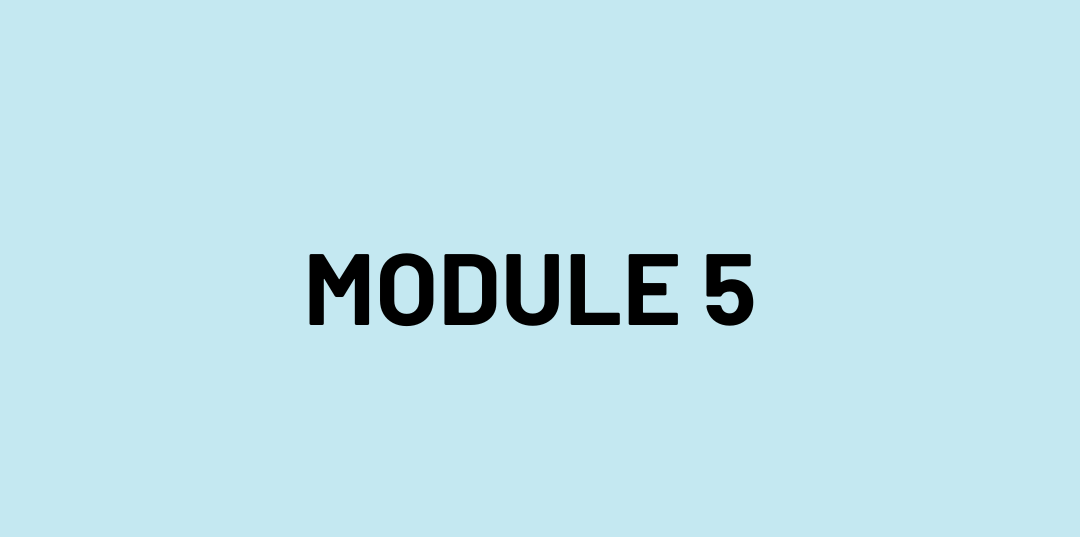 CLASS DELIVERY


Now you know how to create a killer sequence, its time to work on the delivery of it! In this module we'll cover things such as the art of language, cueing, mirroring and demoing so you can teach your newly made flows with confidence!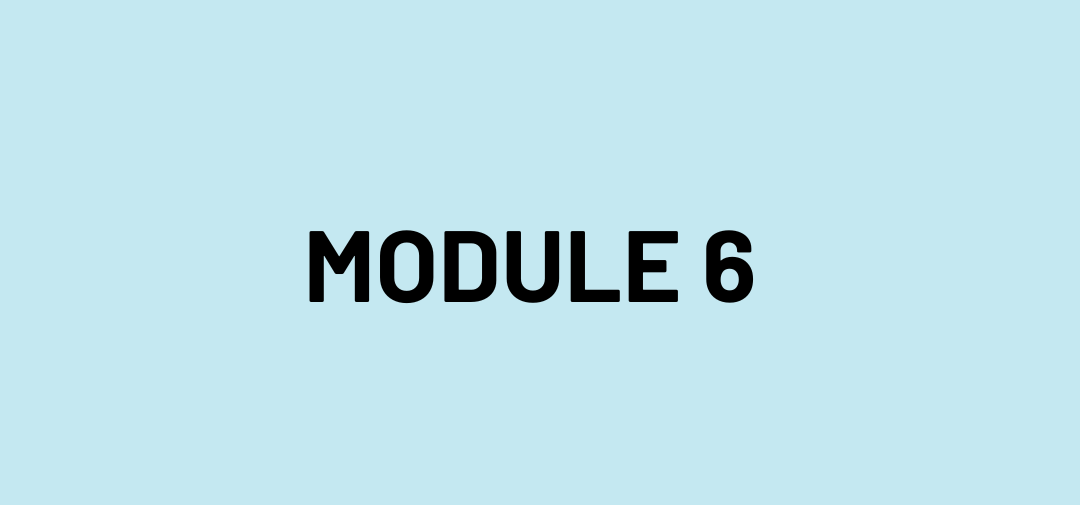 THE ASSESSMENT


Only when knowledge is applied does it turn into learning!
Module 6 is when you'll all get a chance to apply for 1-1 feedback on your flows and delivery of them. You'll be required to record part of a session and submit it to me for review. Each one of you will then receive personal and 1-1 valuable feedback.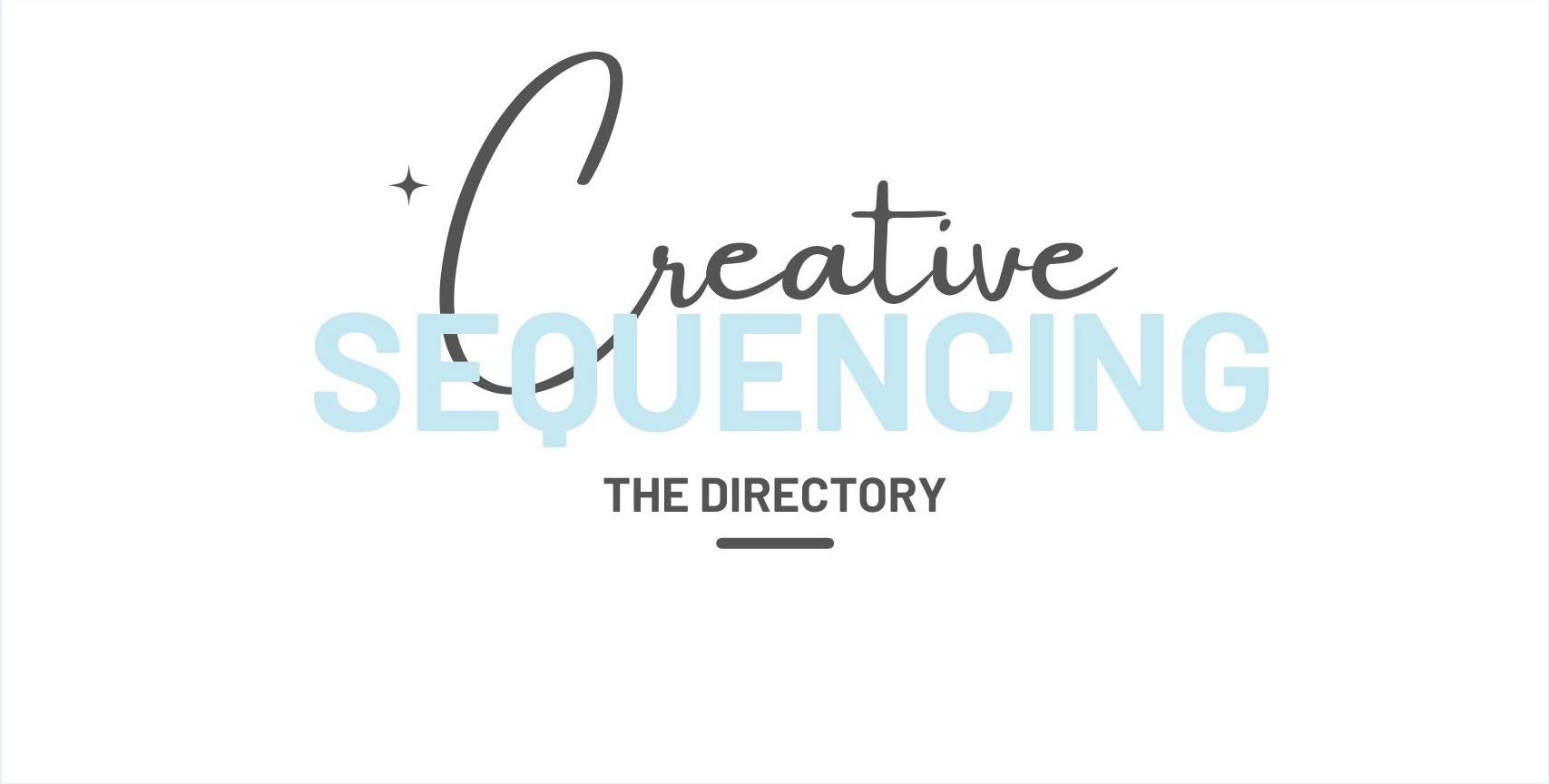 You'll also get access to my full Creative Sequencing Directory!
Think of this as the bible of sequencing! In here will live flow inspirations, Ready made transitions, scripts, playlists and even recommended themes for you to pull inspiration from!
As the course and its participants grows so will this reference library!


SOUNDS TO GOOD TO BE TRUE?

Check out what past participants are saying:

WHY IS CREATIVE SEQUENCING DIFFERENT FROM EVERY OTHER ONLINE COURSE?
WELL, YOU'LL ACTUALLY COMPLETE THIS ONE!
↓
Set yourself up for success
This course starts like no other! We actually take the time to cultivate the tools & mindset to get it completed!
↓
Easy Structure
Because who wants 3 hour lessons right?
All lesson are bite size manageable chunks ranging from 5 - 90 minutes! Meaning you can fit into your day & busy schedules
↓
Accountability
The course might be self paced, but that doesn't mean you're ALONE. You have a community of over 100+ teachers to journey through this with. PLUS - I CARE and will be engaging with you every step of the way!