Imagine after this online course knowing exactly how to build your sequences, teach with confidence and bring your own creative self to your teaching!

You're here because you want to teach outside of the box and not restrict your students from experiencing the totality of their practice

DOES THIS SOUND FAMILIAR?

You're fed up of sequencing the same yoga classes with the same structure
You want to show up confidently in front of your students
You're ready to stop calling yourself "newbie" and show up as a professional teacher

You're confused about sequencing and need a simple strategy to follow
You want to teach creatively without compromising your values but have no idea where to start
You feel like you try really hard but sequencing still takes forever
You want to move away from a shape based practice and into a more embodied way of teaching
Your fear of failure or judgement is preventing you from adding your creative flare to classes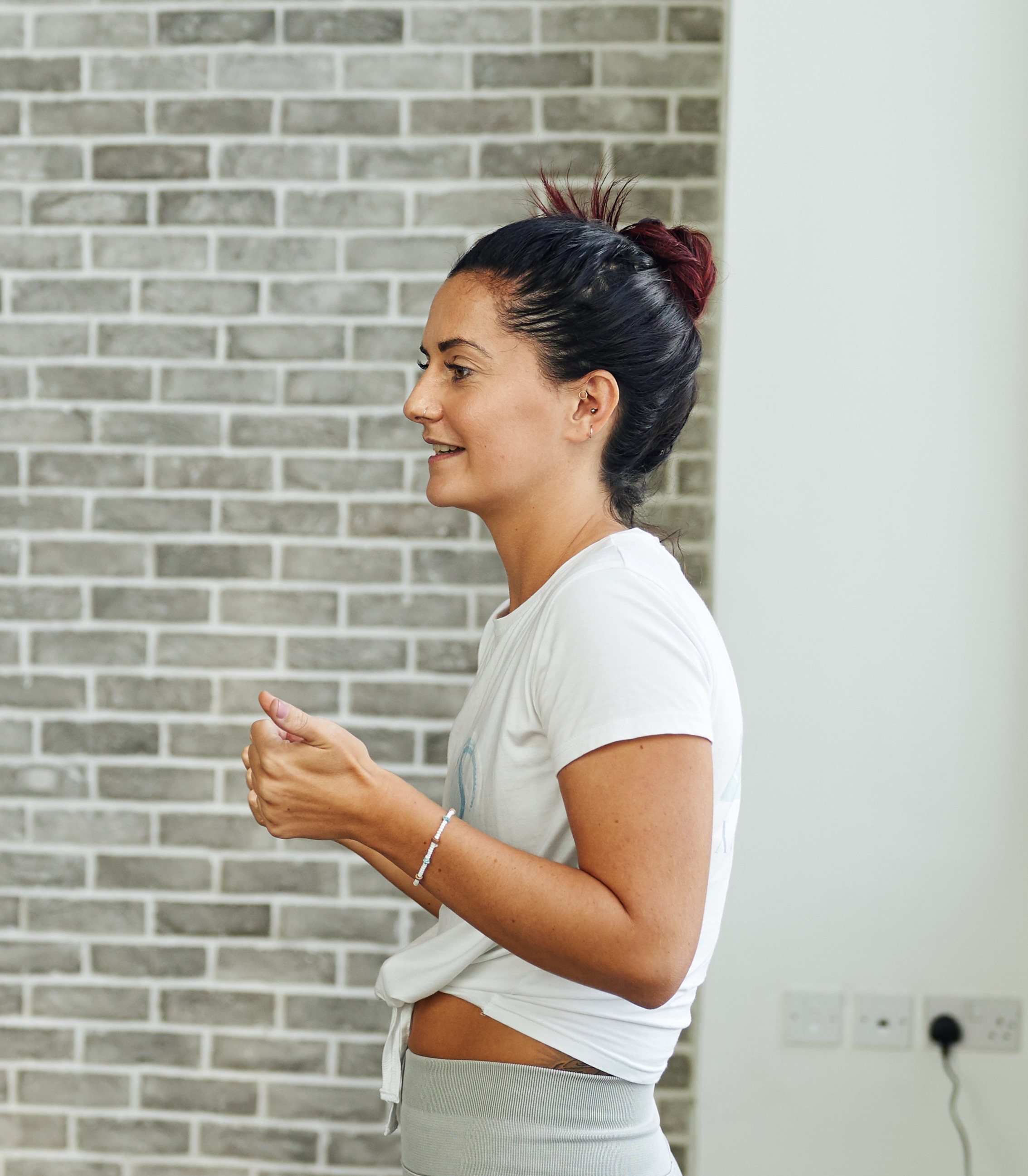 Want to see what's inside the course before you commit?
Watch the video below for a complete break down!
WHAT DOES THE COURSE INCLUDE?


Personalised learning
This course provides online modules which allow you to learn at your own pace and get feedback on how to sequence your classes.
↓
Creative Sequencing Foundations
Creativity doesn't come easily sometimes, especially when thinking outside of the box! I'll help you build the foundation for your creativity to sore and make the madness simple!
↓
Sequencing Structure
Need clarity when sequencing a class? Maybe you've always wondered how to sequence to a different style? Trust me I've been there! I'll help you create dream sequences that empower both you and your students.
↓
1-1 Feedback
You are not alone! Receive support from me and your peers throughout the length of the course AND get vital 1-1 constructive feed back via an online assessment.
↓
Keep on learning
Sequencing is an ever-evolving thing. Once you're in, YOU'RE IN! I'll make sure you have the tools to continue growing by consistently adding new content.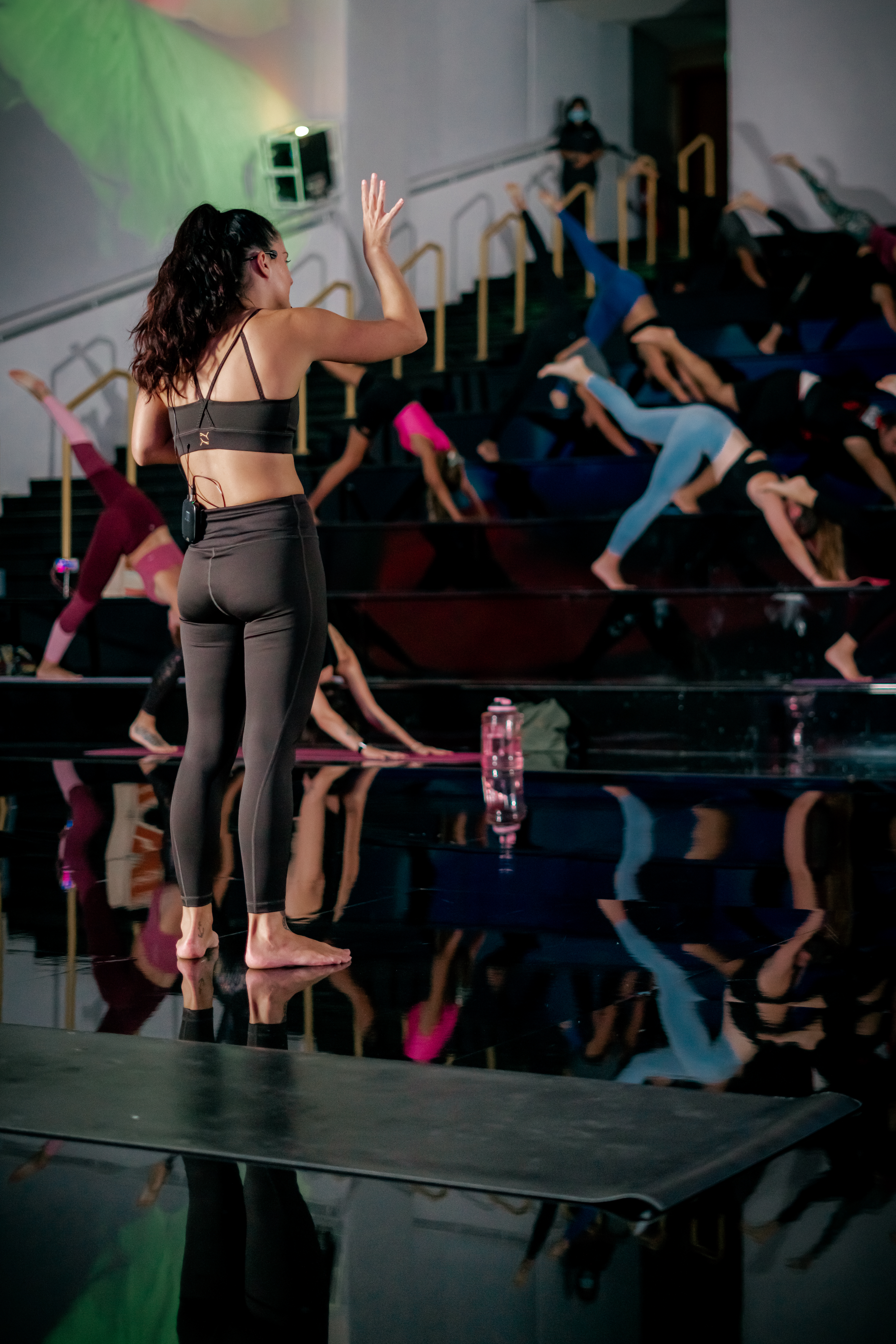 ✓ You had a clear plan and structure to follow when creating your classes
✓ You had the confidence and everything you need to show up as the teacher you want to be!
✓ Creating yoga sequences flows easily and feels exciting to do
✓ You knew how to incorporate different movement methods to enable a sense of embodiment for your students
✓ You finally stopped teaching whats "expected" of you and taught in a way that feels authentic to you!


WHAT WILL THE COURSE COVER?
WHAT PAST PARTICIPANTS ARE SAYING:

Check your inbox to confirm your subscription